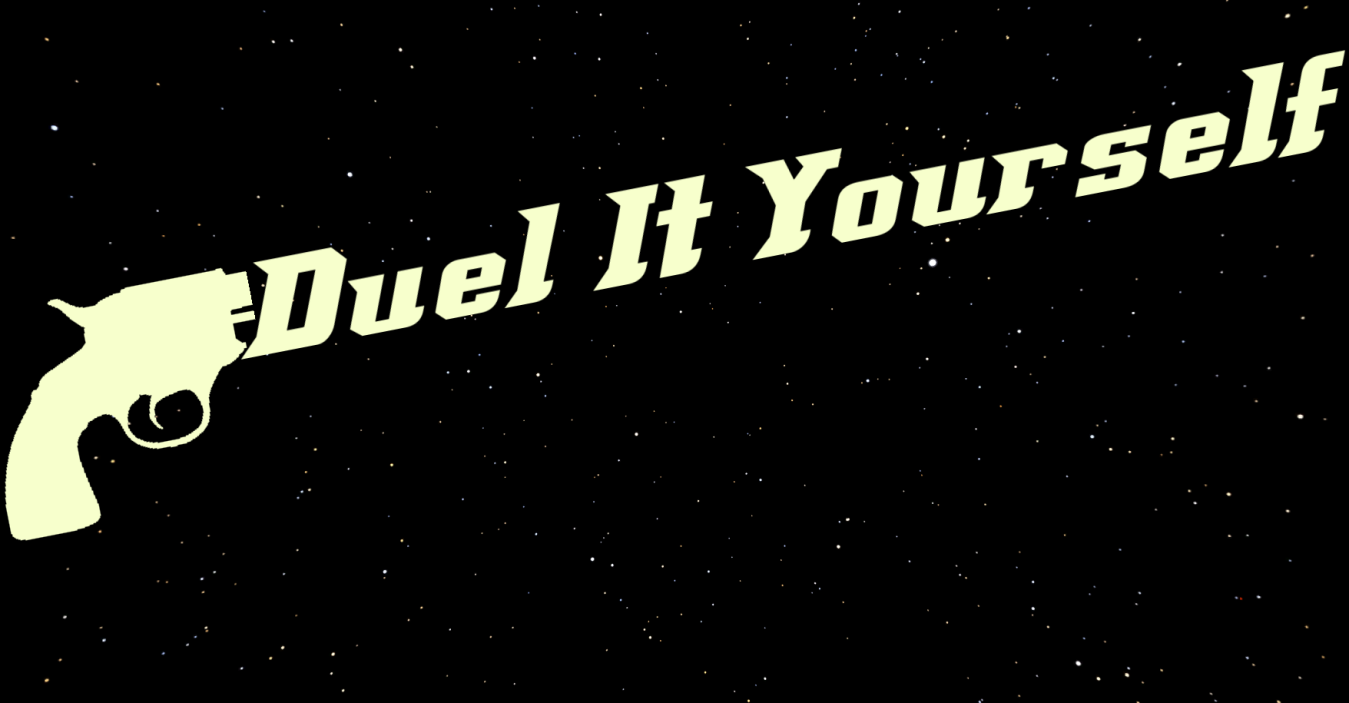 Duel It Yourself
Hey everyone!!!
This is the official release of our first major update to Duel it Yourself!
We rebalanced the experience and switched the key inputs to make it more balanced.
We fixed the infinite loop bug in which players would not be able to shoot after entering sequences due to a code flaw.
We now have Mac and Linux versions attached to the file so more people can duel!
We thank everyone for the support and feedback. Please continue to do so! We are planning to add one more environment and some more quality of life additions. I hope you enjoy the new update!