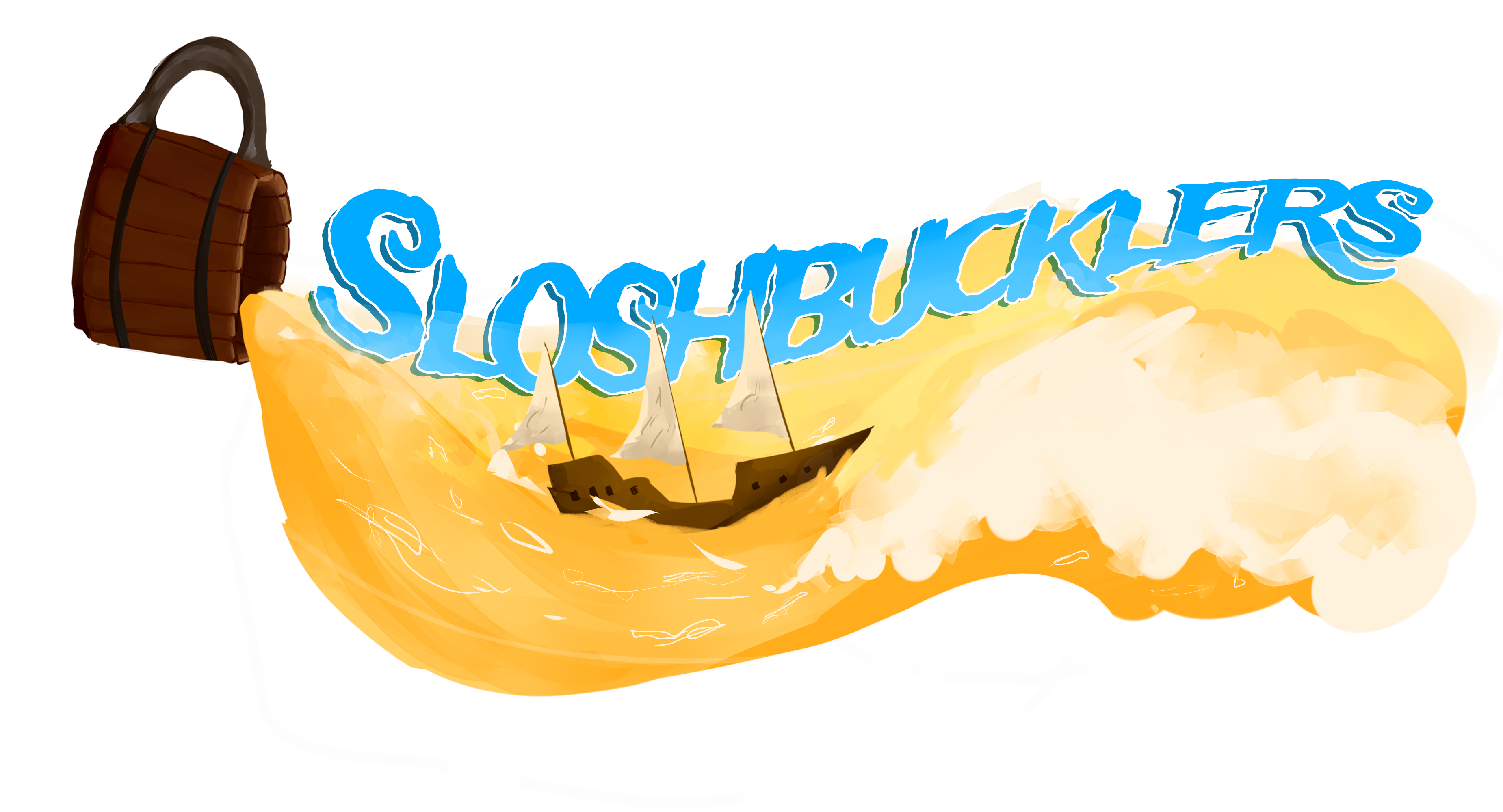 Sloshbucklers
A downloadable game for Windows
Install instructions
Instructions for how to play the game as we did not have time to do a tutorial:
The wheel is supposed to be used to lessen the rocking of the ship and by holding space by it, the rocking of the ship should straighten out
The yellow pills and buckets add weight to the ship, you can use space bar to throw them off the ship so it doesn't sink.
The cannon balls are carried the same way and put into any of the three cannons to shoot the enemy ship.
Green squares are supposed to be repair spots, so you press space bar on those in order to repair and gain more hp for your ship.